The 2020 exhibition Por um fio (By a Thread) surveyed the career of Anna Maria Maiolino, a renowned São Paulo-based artist. In Maiolino's practice, seemingly simple, primal gestures become complex and articulated meditations on the power of actions. The artist and the museum's adjunct curator, Humberto Moro, speak to Maiolino's investigations of the acts of creation and destruction as she questions the nature of presence and absence, order and entropy, eternity and impermanence.
Plan your visit today! Enjoy inspiring exhibitions, as well as scheduled film screenings, lectures and gallery talks. Guided tours and reduced rates for group visits are available by appointment.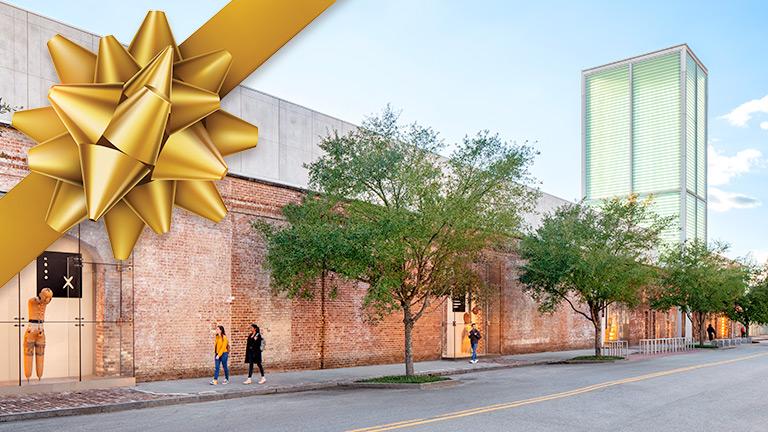 Give the gift of artful experiences this holiday season. Use code GIFT10 to receive a 10% discount on an annual membership. Offer valid Dec. 1-31. SCAD MOA members receive exclusive benefits and privileges and provide essential support for exhibitions, educational programs, community outreach, and art conservation.