Walter and Linda Evans Center for African American Studies
Established in 2011, the SCAD Museum of Art's Walter and Linda Evans Center for African American Studies celebrates the imaginative breadth and expressive legacy of African American art and culture. Through experimental public programs, immersive workshops, riveting lectures, and topical symposia, the Evans Center immerses students and community members in the rich tapestry of Black expression. Dedicated to creating opportunities for dynamic learning and engagement, the Evans Center leverages the power of witness to inspire audiences, expand historical perspectives, and promote Black creative production.
The Evans Center is also home to SCAD MOA's Walter and Linda Evans Collection of African American Art, which is foundational to the center's approach to commemorating Black histories and nurturing Black futures. The esteemed collection includes works by renowned artists such as Edward Mitchell Bannister, Romare Bearden, Elizabeth Catlett, Clementine Hunter, Jacob Lawrence, and Alma Thomas.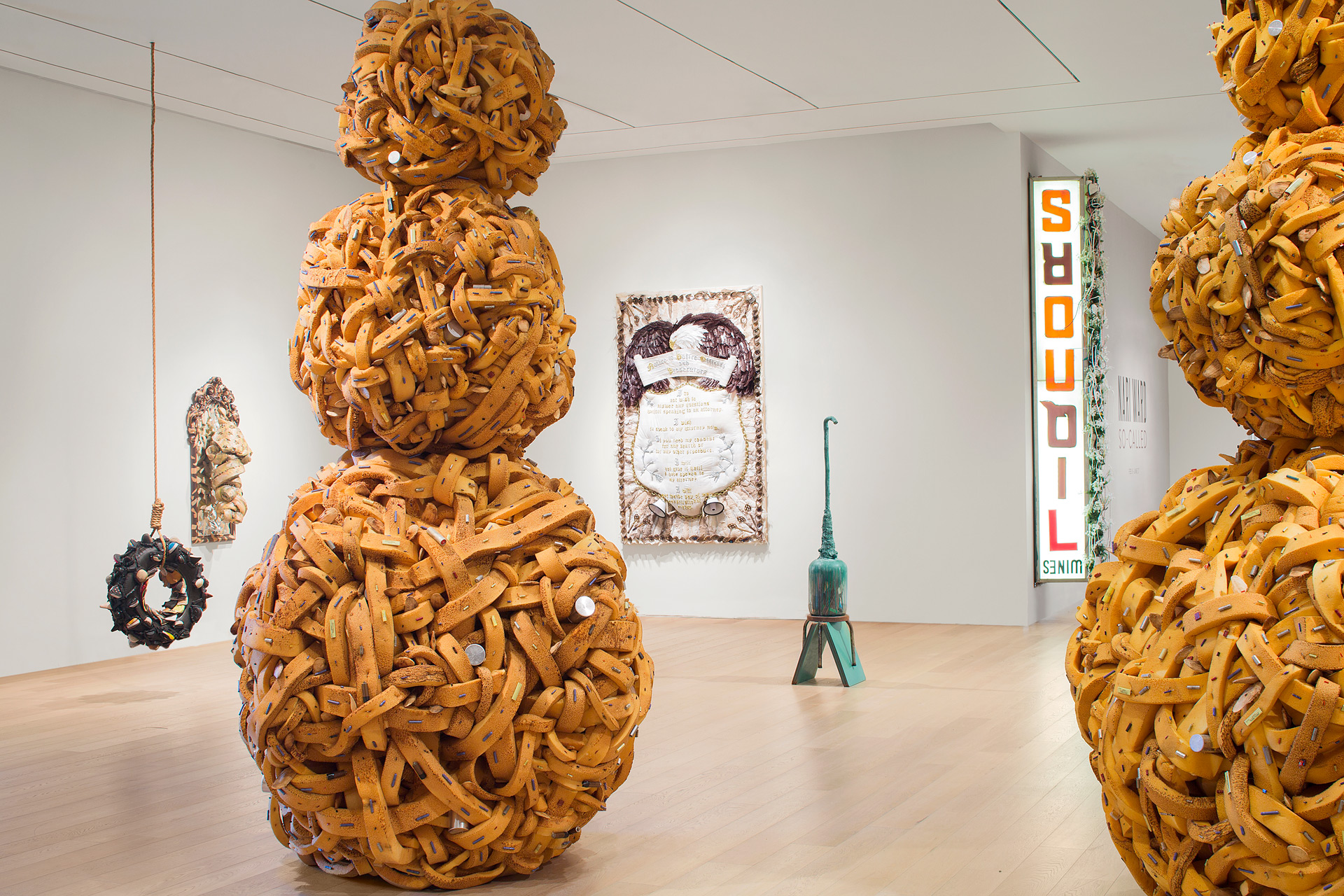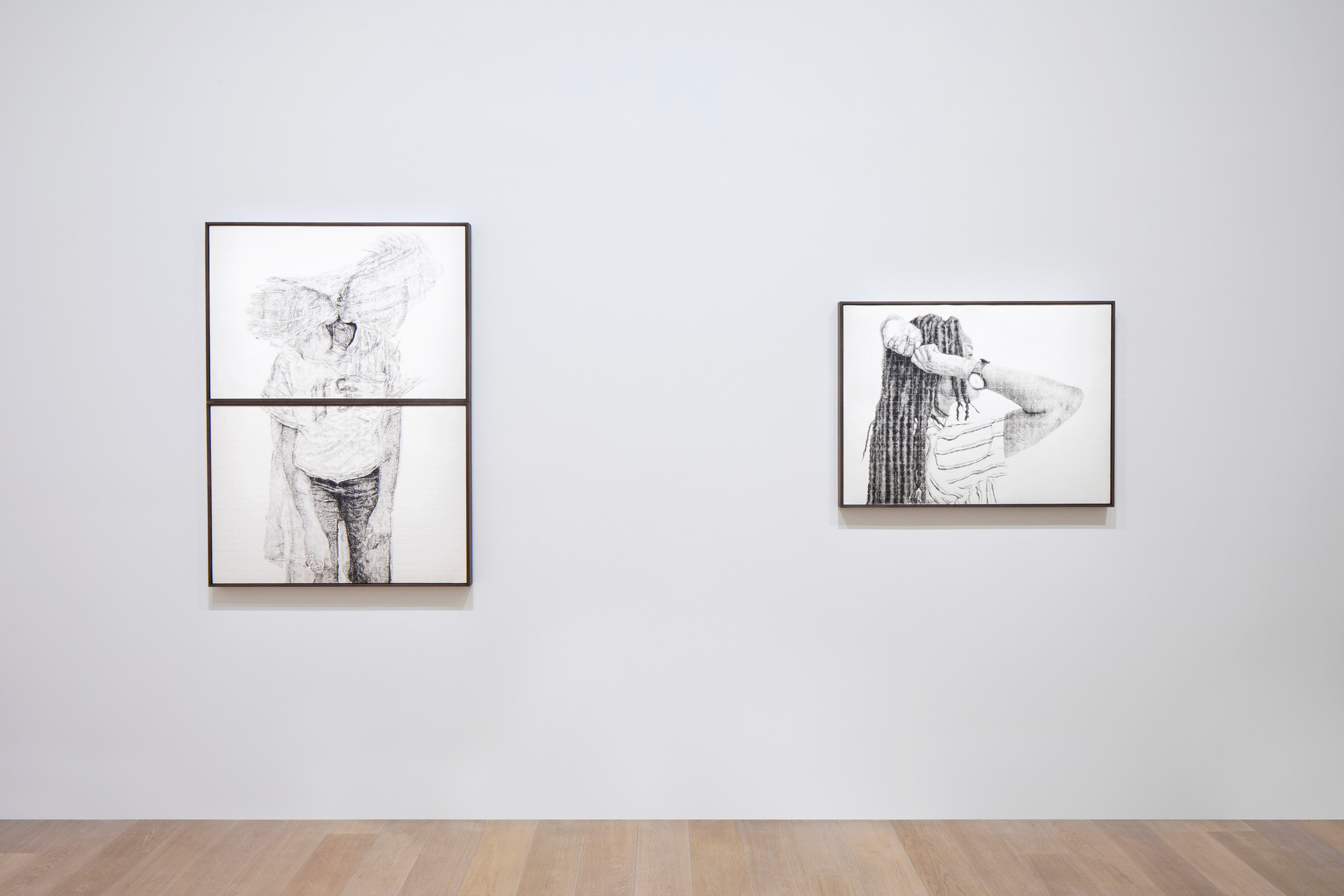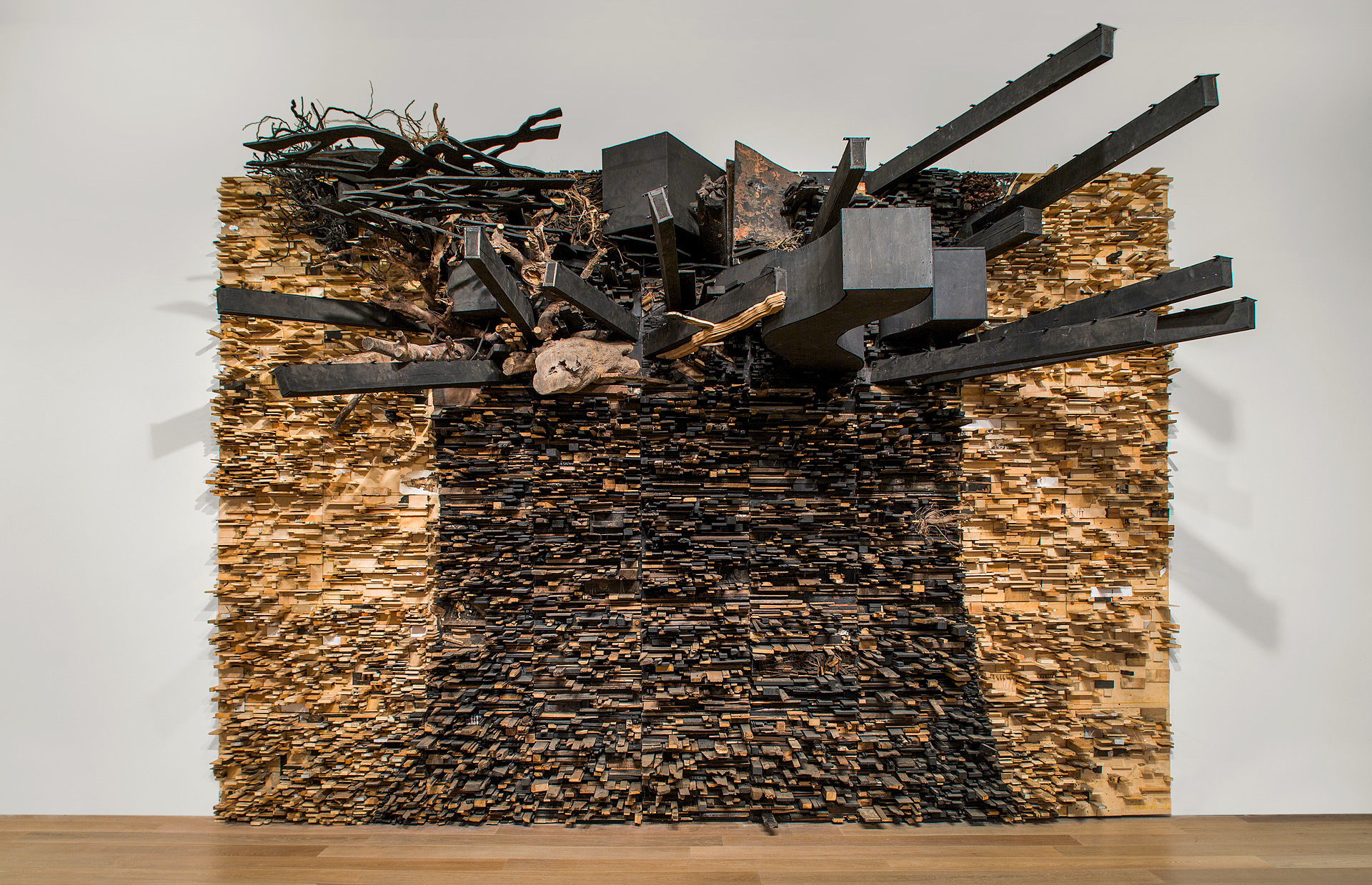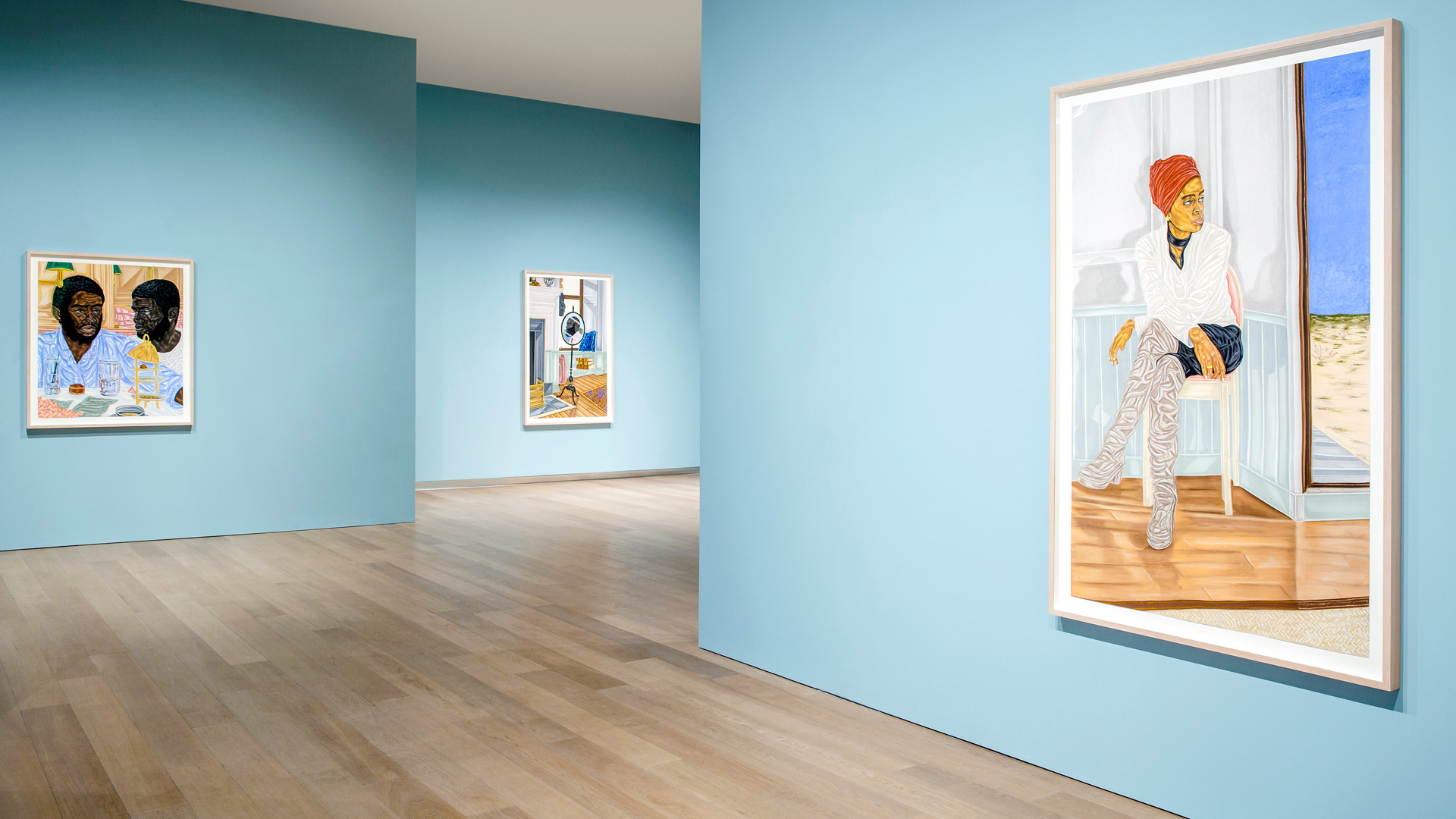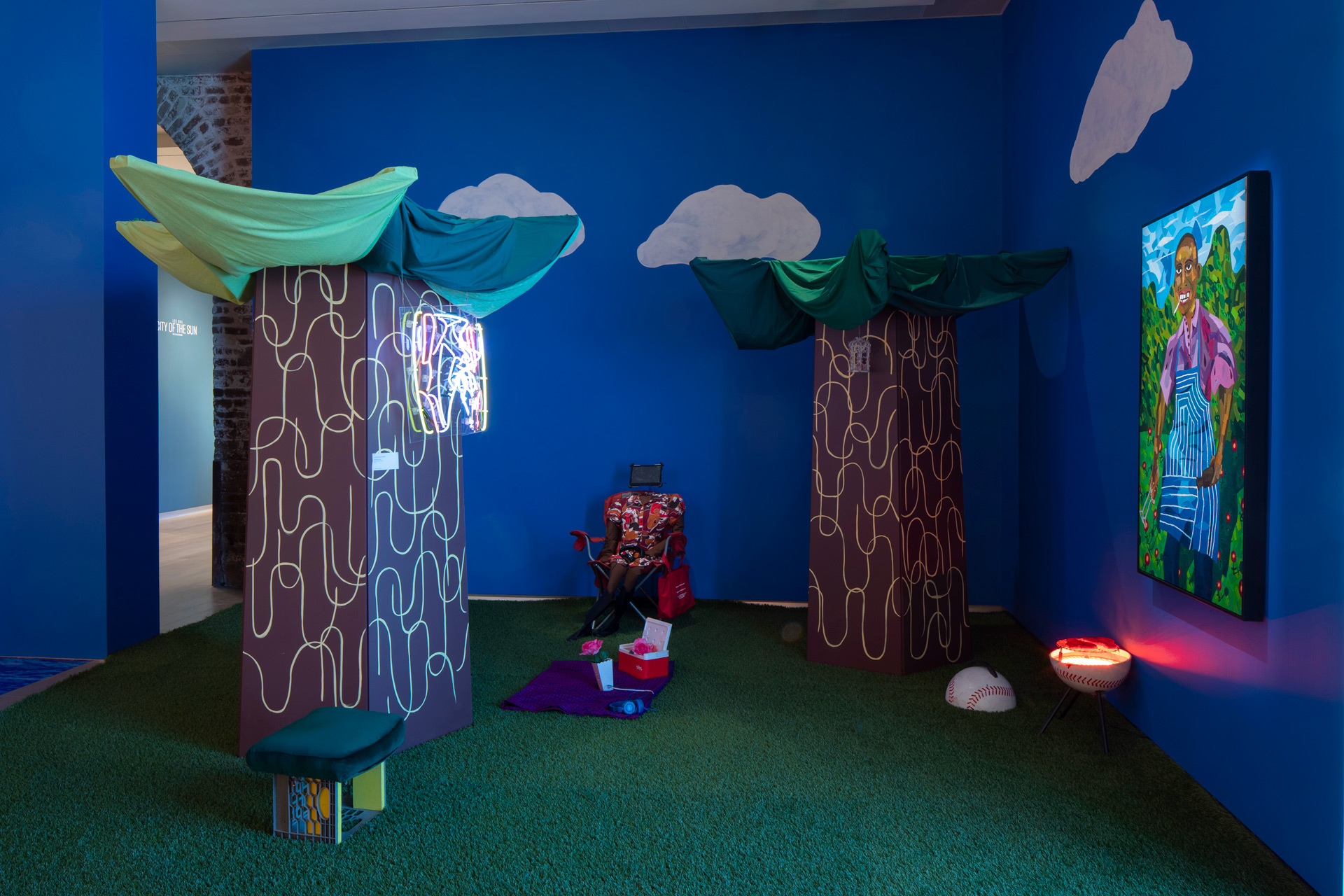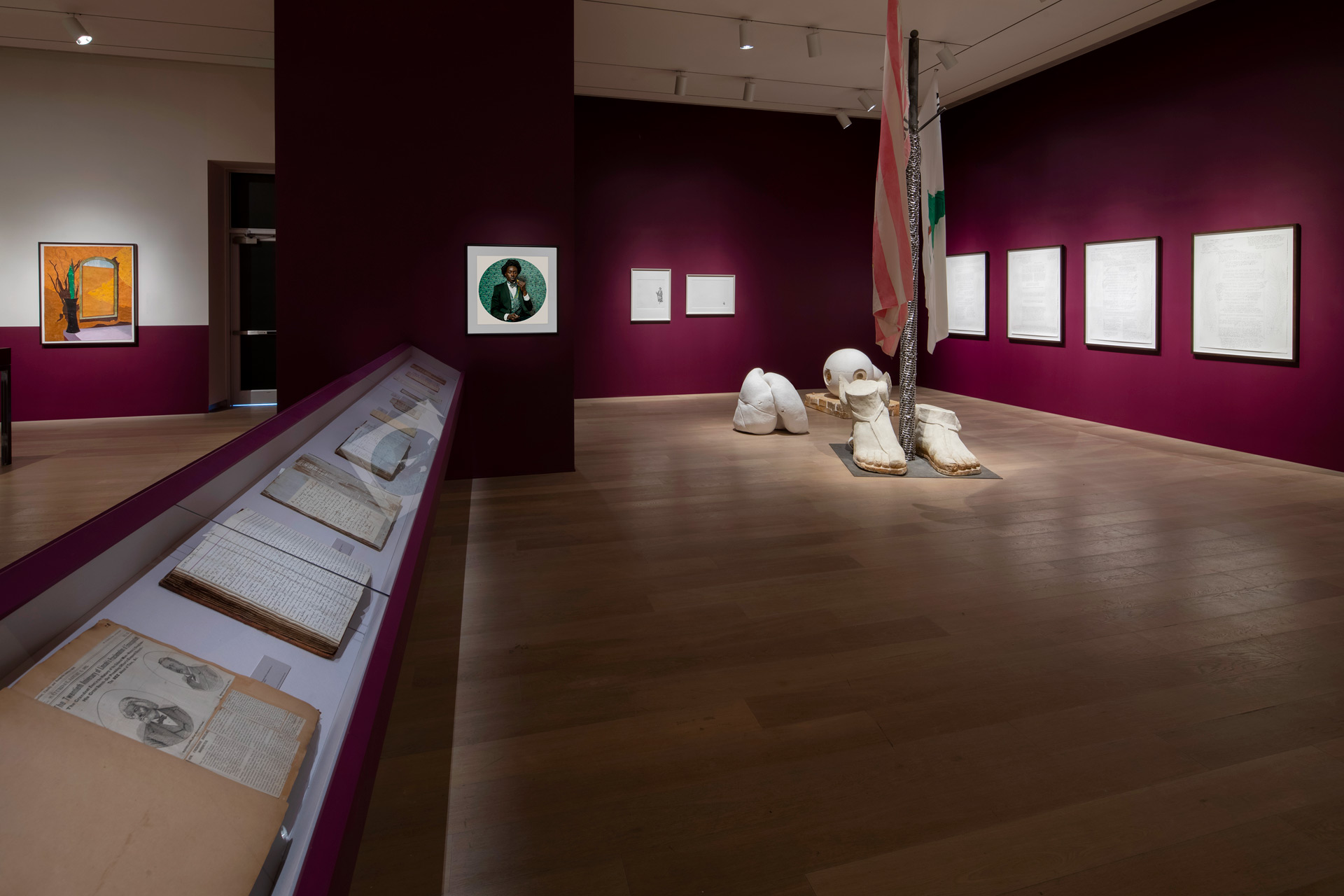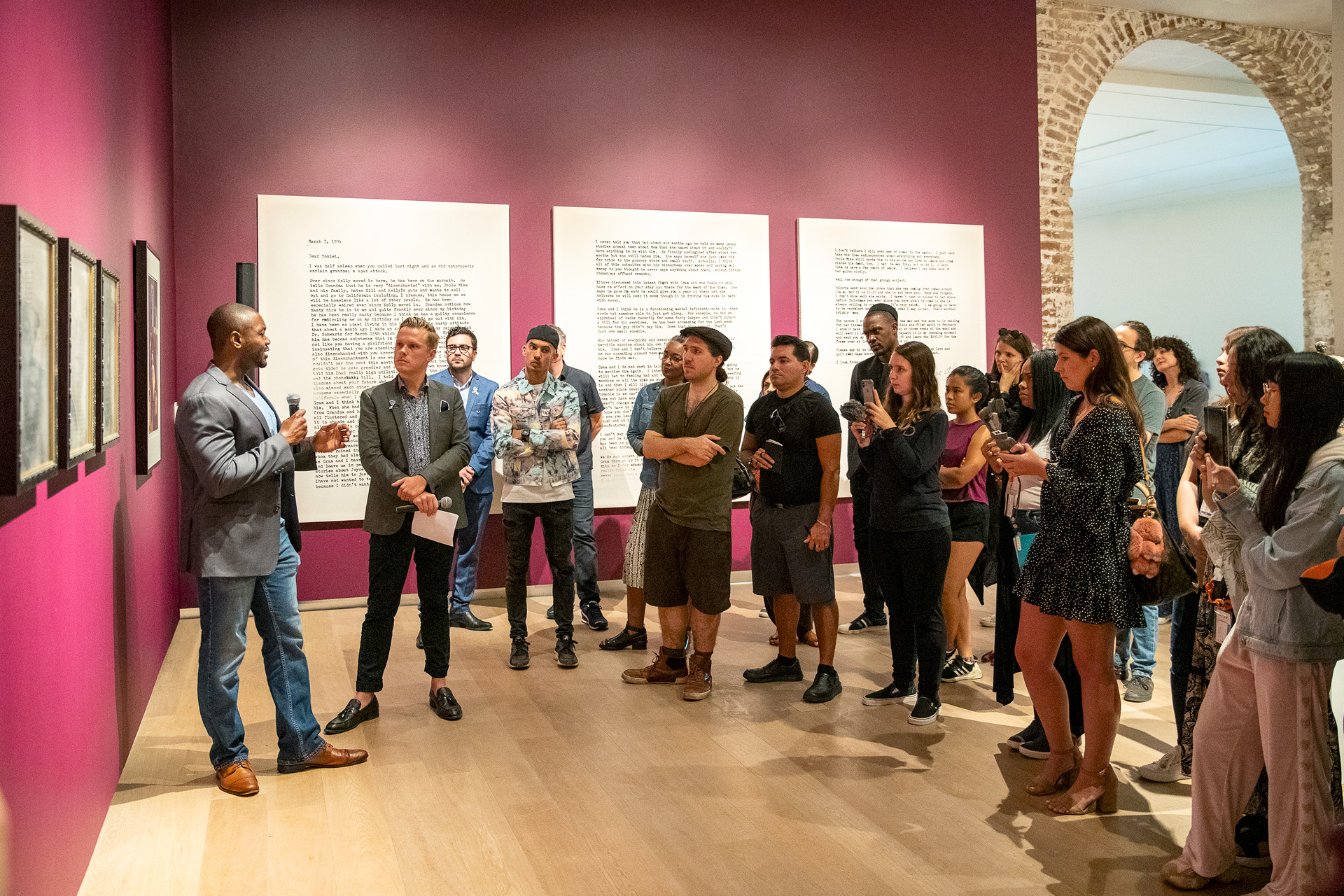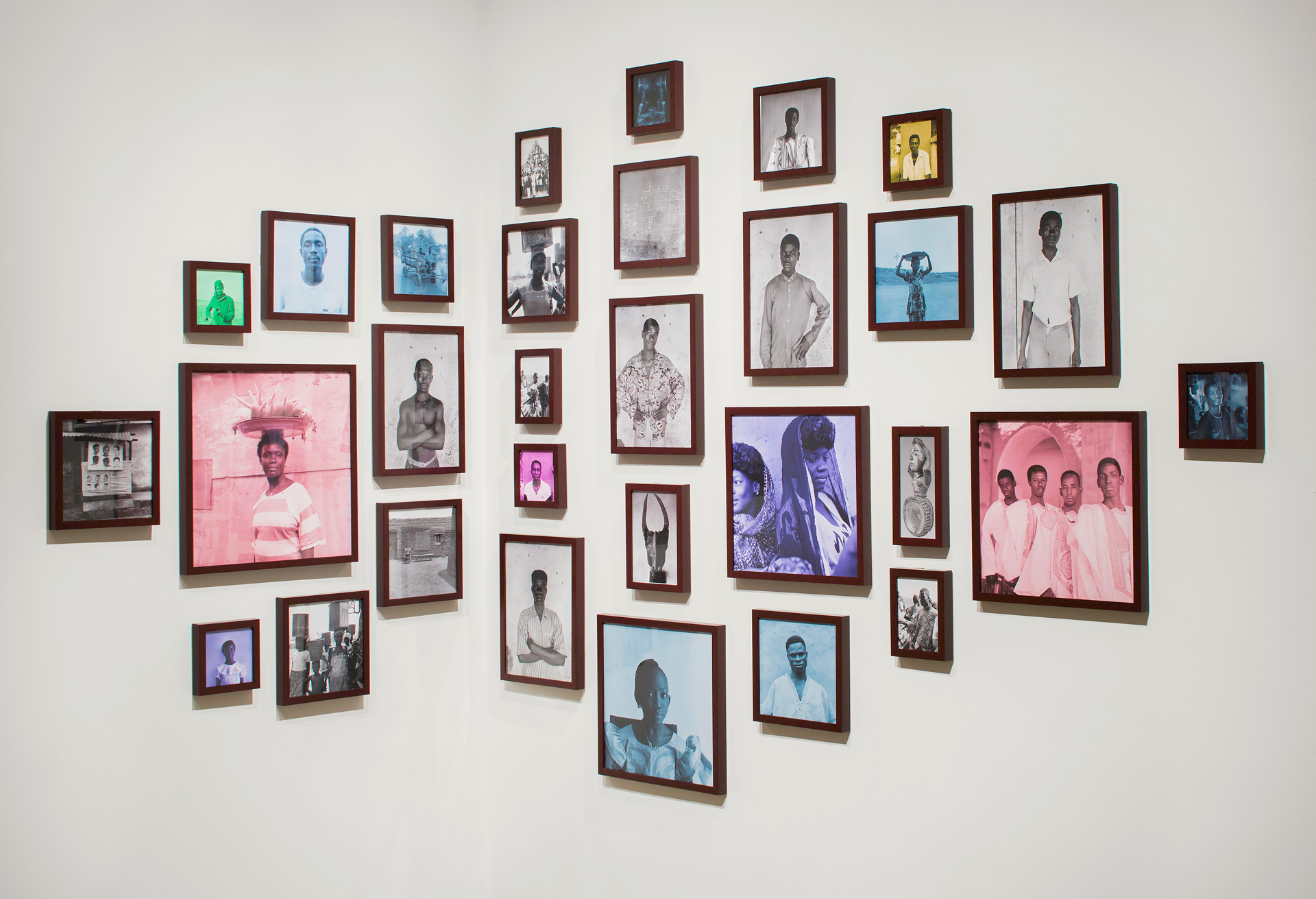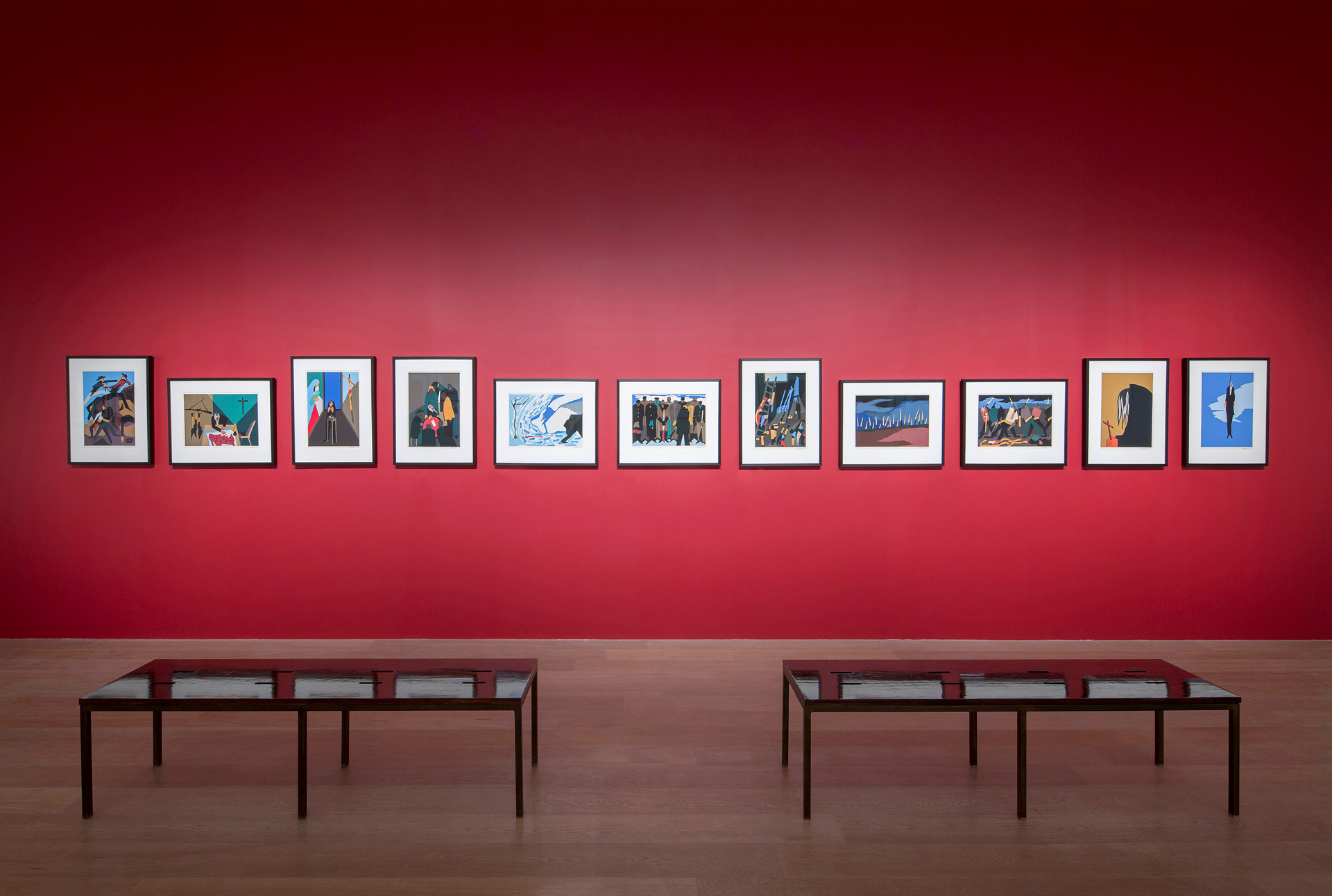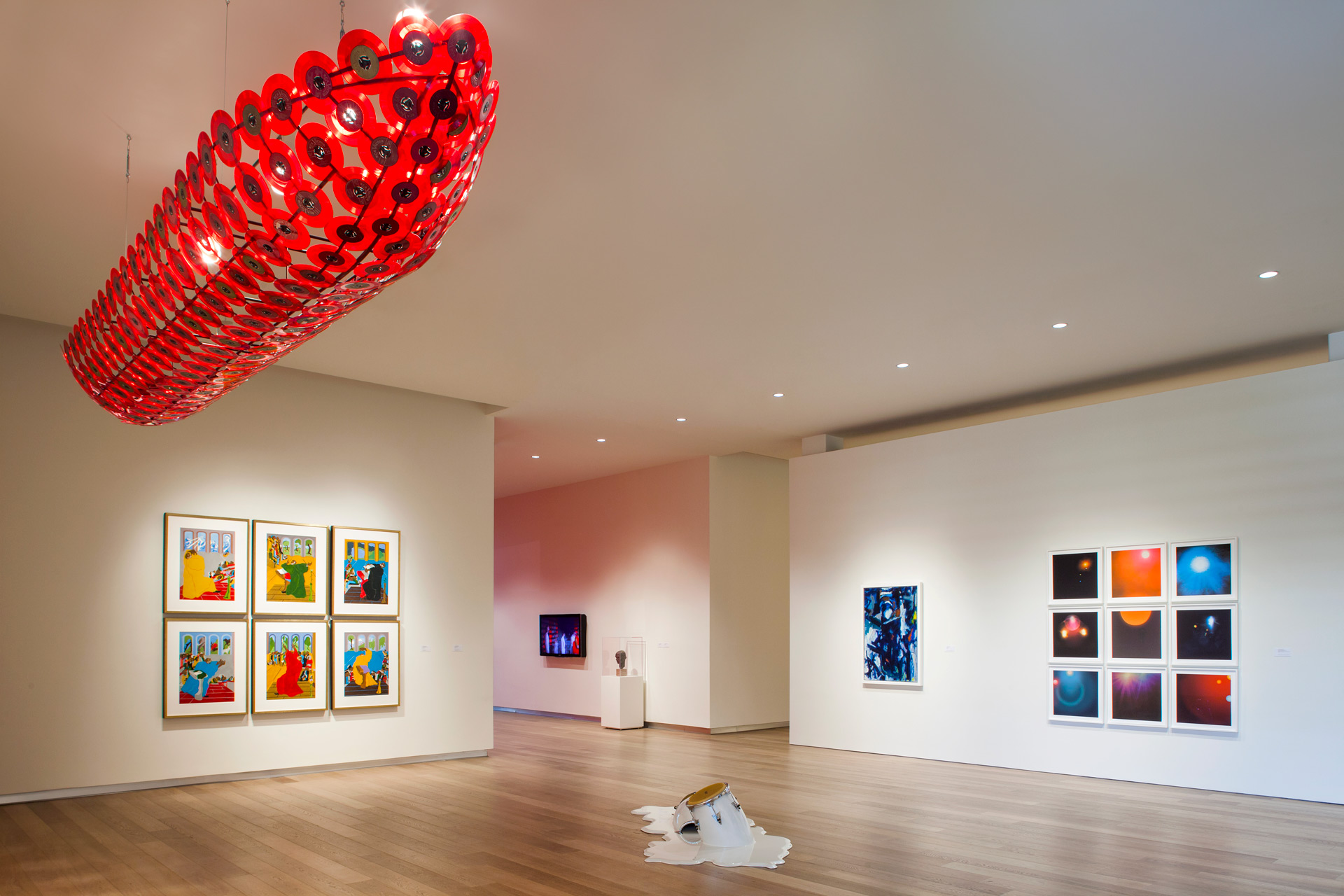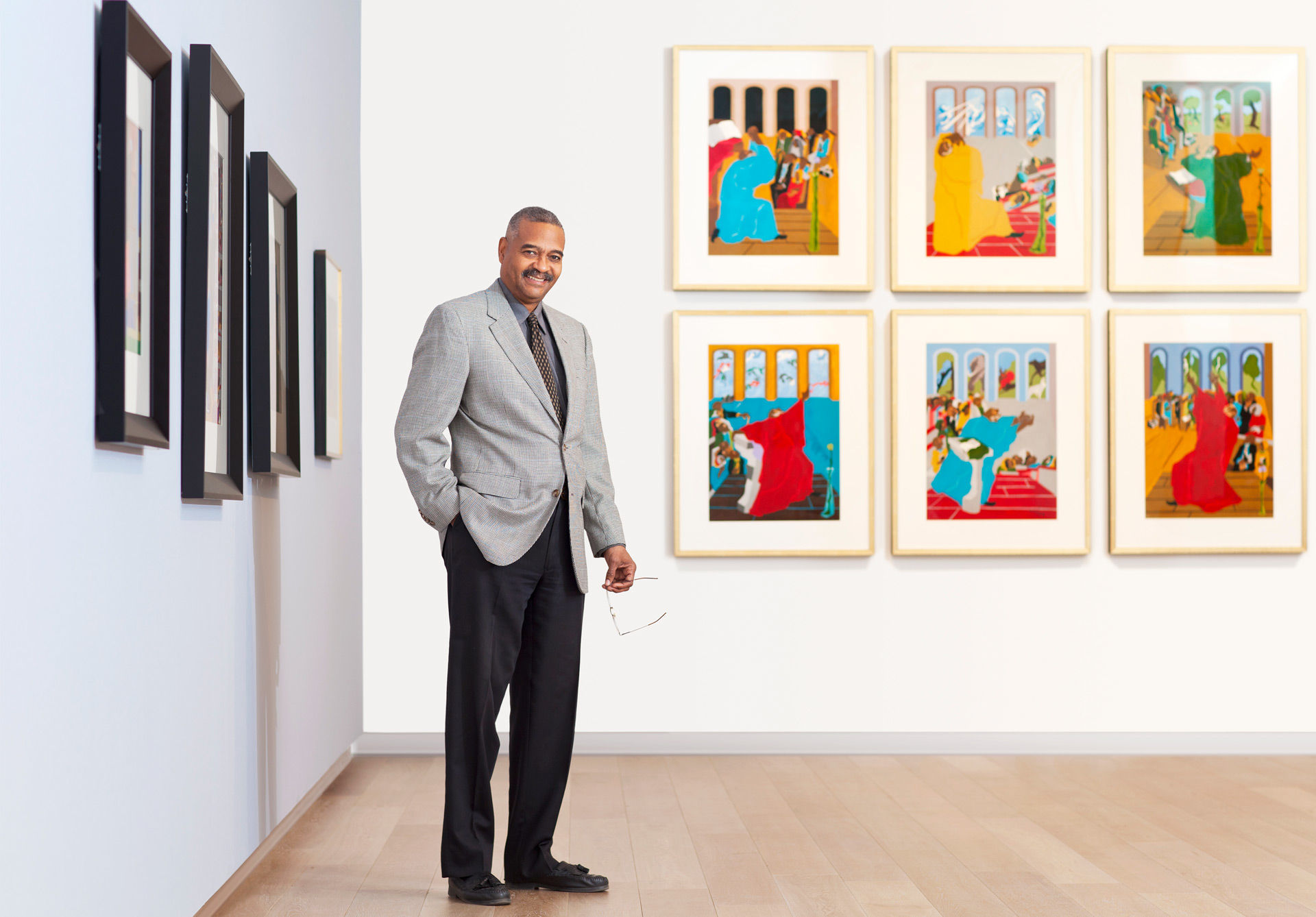 History
Dr. Walter O. and Linda J. Evans have made a lifelong commitment to preserve and illuminate the work of African American artists. Motivated by the lack of inclusivity in museums, Walter began collecting African American paintings, sculptures, photographs, and prints in the late 1970s. In the early 1990s, civil rights leader and family friend W. W. Law encouraged them to display their collection at the Beach Institute African American Cultural Center in Savannah, Ga., sparking national and international recognition. The exhibition, managed by Linda, traveled for 16 years, centering artists so often relegated to the margins, and consisted of works that would later form the foundation of the Evans Collection gifted to the SCAD Museum of Art in 2005.
The Evans Collection spans 150 years of creative expression, from Robert S. Duncanson's landscape paintings to Richard Hunt's maquette for a monumental sculpture titled Middle Passage.
Embracing the vision set forth by Walter and Linda, SCAD MOA established the Evans Center for African American Studies to promote the vitality and significance of Black art and culture — and dedicated a permanent gallery space to exhibiting the work of African American artists.
Fellowship between the Evans family and SCAD has continued for nearly 20 years. The Evans family also inaugurated the university's Jacob and Gwendolyn Knight Lawrence Endowed Scholarship and instituted the annual Jacob Lawrence and Gwendolyn Knight Lecture Series.
The story of William and Ellen Craft
One December morning in 1848, William and Ellen Craft, an enslaved couple from Macon, Georgia, risked everything to live free. Along their journey, the Crafts passed through the Central of Georgia Railway depot — the very place where SCAD MOA stands today. SCAD honored the Crafts and their incredible story by commissioning and installing a commemorative bronze medallion — designed by SCAD graduate Andrew MacDonald (M.F.A., illustration, 2014) — in the museum's lobby. Dr. Walter O. Evans originally shared the story of the Crafts with SCAD President and Founder Paula Wallace during SCAD MOA's expansion in 2011.
"This acknowledgment by SCAD — recognizing the passage of the Crafts through this place that today stands as an educational and cultural junction of the highest order — is a perfect illustration of how SCAD rises to every occasion, taking care to celebrate narratives both well-known and lesser known so that we all might share in the universality of the human experience."
— Dr. Walter O. Evans
Virginia Jackson Kiah: 'Live Your Vision: An online exhibition'
Virginia Jackson Kiah, Ph.D., was a painter, educator, museum founder, and civil rights activist. The online exhibition Live Your Vision brings together a wide range of Kiah's figurative works, from casual self-portraits to regal military portrayals to life drawings. Individually, these portraits are acts of attention, focus, and dignity. Taken as a whole, the exhibition reflects Kiah's deep belief in humanity and the vital role of inspiration and creativity in re-envisioning our future.